Wohnhaft in Tittmoning
Vernissage am 29. August 2014 um 18:00
in der Burg Tittmoning

und bis 5. Okt 2014
Mittwoch bis Sonntag 13 bis 17Uhr
Mit Ausnahme der Burgtage Tittmoning: 13. bis 14. September 2014


Burg Tittmoning
84529 Tittmoning

Eine Ausstellung mit Nebenwirkungen


Die Stadt Tittmoning bietet fünf ortsansässigen Künstlerinnen und Künstlern die Gelegenheit, in der Zeit vom 29. August bis zum 5. Oktober 2014 in vier Räumen des Fürstenstocks der Burg auszustellen. Ihre Mitwirkung zugesagt haben Carolina Camilla Kreusch, Pete Kilkenny, Johannes Mielenz sowie Andreas Ullmann und Jonas Sattler.

Es geht bei dieser Ausstellung darum, die Räume so zu gestalten, dass einerseits die Werke präsentiert werden, andererseits aber auch das Verhältnis der / des Ausstellenden zur Stadt sichtbar wird. So können zum Beispiel die fürstbischöfliche Vergangenheit, die künstlerische Tradition, die wunderschöne Landschaft, die Baukunst, die Gesellschaft einst und jetzt thematisiert werden, aber natürlich auch alles Gegenwärtige, Enge, Kleine, Unzuläng¬liche. Mit den sichtbaren Dingen werden so die ganz persönlichen Eindrücke abgebildet, die das Leben in Tittmoning beim Künstler hinterlässt.

Die Ausstellenden haben freie Hand bei der Auswahl und der Platzierung der Werke und der persönlichen Gegenstände. Spannend wird sein, wie die völlig unterschiedlich arbeitenden Künstler sich der Aufgabe stellen. Die Besucher bekommen jedenfalls Werke hoher Qualität von Künstlern, die weit über die Grenzen der Region hinaus bekannt und anerkannt sind zu sehen, ergänzt um den sichtbar gemachten Bezug zum Ort ihres Wirkens. Kulturreferent Josef Wittmann wird die entstehenden Gesamtkunstwerke in einer Broschüre doku¬mentieren und textlich würdigen.


In english:

The city of Tittmoning offers five local artists the opportunity to exhibit in the period from the 29th August to the 5th October 2014 in four rooms of the princes quarters of the castle.
Carolina Camilla Kreusch, Pete Kilkenny, John Mielenz and Andreas Ullmann and Jonas Sattler have confirmed their participation.

The idea of the exhibition is on the one hand to present the artworks themselves, on the other hand, for the exhibiting artists to make their relationship to the city itself visible. For example, to the prince-bishop's past, the artistic tradition, the beautiful landscape, the architecture and the society of Tittmoning, for all this to be thematized, but also of course to the present, the narrowness, the pettiness, the inadequacy of the city. With these visible aspects the personal impression which the life in Tittmoning leaves behind in the artist will be depicted.

The exhibiting artists have a free hand in the selection and placement of works and personal belongings. It will be interesting how completely different working artists face the challenge. Visitors will by all means get to view high quality works by artists who are widely known and recognized beyond the region complementing this with their visualized connection to their place of action. Cultural Officer Josef Wittmann will document the resulting total work of art in a brochure.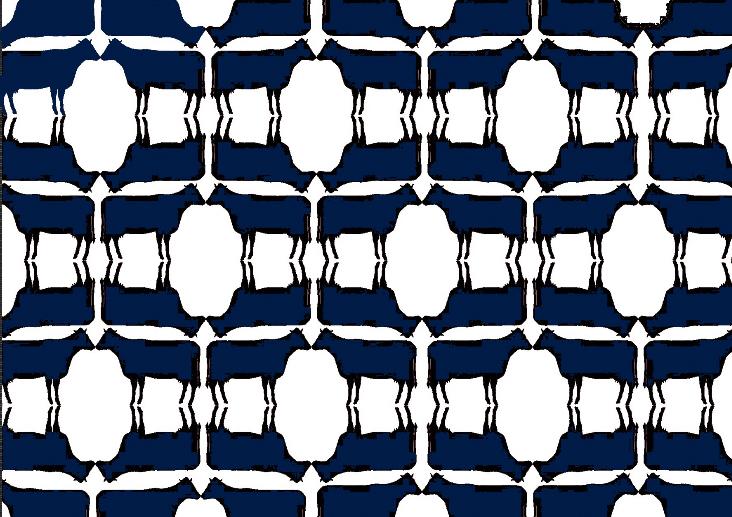 Alles Kuh? Kase!